Professional Legal Translation Services Urgency in Today's World 
Most of the time, people believe that every translator will be able to translate legal documents. That is certainly not true because language comprehension and mastery of law subject is divided into several different levels. Translating legal documents is a different skill and people need to do a constant training, trials, and error to provide the best professional document translation services. In today's age where business has to rise to match the global demand in which resulting more and more partnerships, acquisitions, and cross-country meeting take place,  professional legal translation services has become more important than ever. 
Professional Legal Translation Services Quality Service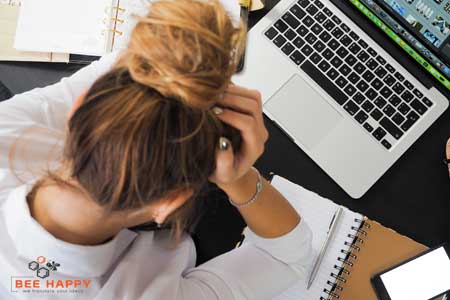 In today's world, technology plays a huge role in changing how business works, online platform makes it easier for companies to find partners and clients from all over the world. It's nonetheless the same with translation industry, though many positive impact can't be denied, it's also important to not overlook the negative impact of technology. With more business and companies needing translation works, more and more translation agency and individual translators offered their services at highly competitive rates. The problem rise when the industry starts to gets too saturated with unqualified translators. Choosing Professional legal translation services will become a daunting task for business and companies alike. It is highly important for business and companies to choose translation service carefully for their best interest. 
Challenges in Professional legal translation services 
Professional legal translation services getting more challenging in Translating Bahasa Indonesia into English or English into Bahasa Indonesia. Not only translators must apply grammar, syntax, and semantics in order to create a comprehensive translation, translators also needs to be aware of any errors in legal translation may lead to serious problems. Therefore, business and companies will need qualified Professional legal translation services that ensure error-less and accurate output. They need to have knowledge of the legal systems in both the source and the target-language countries. In addition, they require knowledge of technical terminologies in legal domain as well as language writing expertise.
Furthermore, the process of translating legal text may involve the use of different approaches like naturalizing words, inserting detailed notes, imparting legal terminologies, and many more. Professional legal translation services provider must be familiar with cultural-specific names, localization of common names, and use of equivalent terms. Though, companies and clients need not to be worried about their translation projects if the Professional legal translation services they chose has proven themselves to provide high quality service. 
In addition to skills and experience, things that many translators often overlook is the use of proper punctuation within the translation text. The wrong usage of punctuation can even be more fatal in the works of professional certified translation services, such as a birth certificate, death certificate, transcripts and so on. Different languages usually have different rules of placing punctuation. For instance, in Bahasa Indonesia, normally numbers will use dots for splitting numbers. Meanwhile, in English, numbers use comma which means differently in Bahasa Indonesia. Besides, the placement of commas will result different sentence meaning in English. In this case, individual translators are far more likely at risk to make such error in doing translation projects. 
Professional Legal Translation Services done by Agency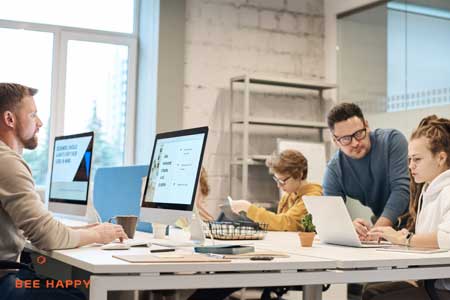 Choosing Professional translation agency could be the best option as that the service provided are more often well-organized. The project manager knows the right step in managing legal documents and any translation project for the best results and efficiency by the help of the team of professional translators. Professional Legal Translation Services by agency will surely have a set of systems, tools and machine  that can be used to simplify their job. That way, they can do the jobs within the given deadlines. 
Professional Legal Translation Services  will also make the results more well-put together since their in-house editor and proofreader team will make sure to check over the quality before the output being delivered to you. The final results from the translators will be processed with careful editing so the accuracy will be close to perfection. Some legal documents may  require certain format and the professional agency will do the finishing touch professionally. 
---
Read also : Legal Translation English to Indonesian, Indonesian Translation Legal Services , Indonesian Translation
---
https://indonesianlanguagetranslator.com/wp-content/uploads/2020/01/professional-legal-translation-services.jpg
500
900
admin
https://indonesianlanguagetranslator.com/wp-content/uploads/2018/10/indonesianlanguagetranslator_beehappy.png
admin
2020-01-07 06:33:27
2020-01-21 02:27:44
Professional Legal Translation Services ; the Nature of Legal Translation Services